Join Friends of Lovett Memorial Library Today!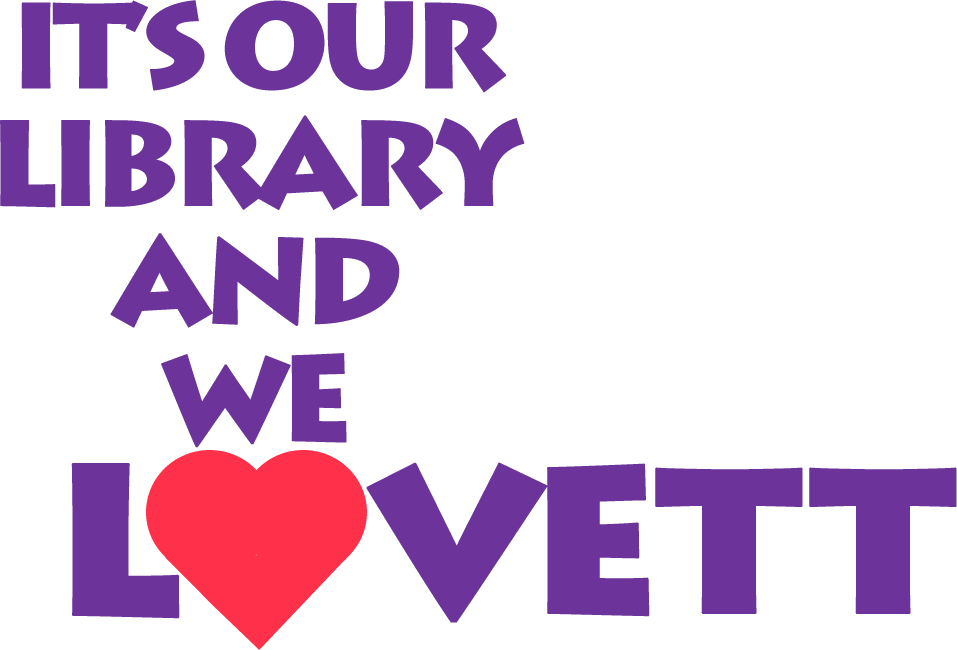 The Friends of Lovett Memorial Library is an organization that supports this library and its mission with time, effort and money. Among other things, Friends' funds pay for timely book purchases, emergency supplies and programs.
Here is a sampling of some of the projects that have been done by our volunteers:
Volunteers have shelved books
Gardening in the adjacent open area
Researched library history and publicized findings
Funds have been raised for a variety of library-related projects, books, materials and equipment
The Friends have always been in the forefront of advocating for public and private support for the Free Library of Philadelphia and its Mt. Airy branch.
Becoming a member is easy. Just CLICK HERE to complete our simple membership form, and bring or mail the form to the library.
Click Here for a Membership Form